Retargeting allows you to serve your ads back to anyone who has shown interest in your original ad. When someone clicks on your ad the system collects that action and then delivers new ads to that person for a specified period of time.
You can choose how long you want ads to be sent to them, 7 days up to 3 months or longer. Choose to resend the same ad or a different ad, the choice is yours.
The idea is the same, you retarget anyone that shows any interest in your business. The idea is simple, implementing it can be challenging.
David shares 7 ways to improve your retargeting campaigns. He provides a step by step process for tweaking your ads
7 Ways to Improve Your Retargeting Ad Campaigns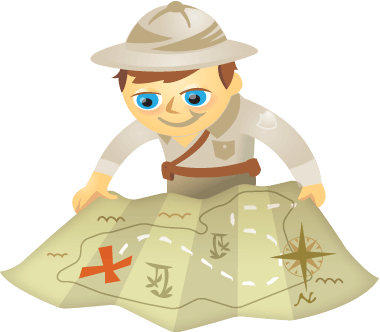 Wondering how efficient your ad spend is?
Looking for tips to help you monitor and manage your retargeting campaigns more effectively?
In this article, you'll discover seven ways to organize, analyze, and optimize your retargeting campaigns