Learn 8 tips on how to earn money with your blog or website.  Writing really can make you a lot of extra money. In many cases, you can make a career out of writing. In business, you want to learn how to write copy so you can take your marketing to a new level.
Becoming an authority in your niche will build your brand. Write a book, publish a newsletter, or get free publicity. Everything helps build your brand.
Once you have customers, now you get testimonials from them. Ask for a headshot that you can add to your website and promotional material.
Always get written permission to use the testimonials and their pictures. A testimonial can go a long way to build trust with prospective customers. Laura provides some great ideas.
I earn $950 an hour writing from my couch — here are my best tips for people who want to work
for themselves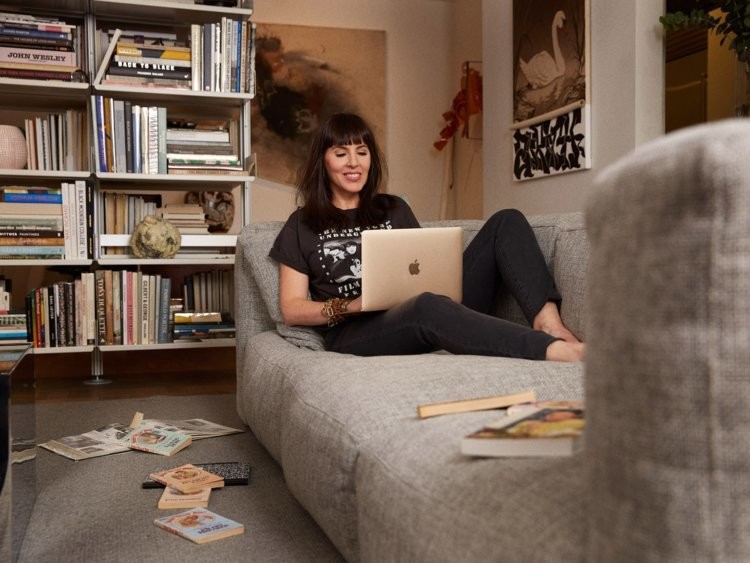 People are intrigued when I say I'm a writer: "Ooooh, novels? TV shows? Anything I know?"
When I explain that I have a blog and a copywriting business, they say, "Cool!" but sometimes, their eyes mist with pity. They offer to help me find work. They picture me living in a water-stained basement apartment littered with cockroach droppings and unpaid Con Ed bills.